Targeted therapies have markedly changed the treatment and management of female tumors compared to conventional chemotherapy and radiotherapy. Patient selection for targeted therapies is dependent on the identification of tumor-associated biomarkers using advanced molecular techniques.
Breast and ovarian cancers are two of the most common cancers among women. Breast and ovarian cancers are clinically heterogeneous diseases with several recognized histological and molecular subtypes. Molecular profiling of breast and ovarian cancers is critical for patients' treatment, management, and determining prognosis.
At Anwa, we offer different tests that help physicians and patients improve the outcome and management of breast and ovarian cancers, including PIK3CA, Anwa Breast Cancer Prognostic Profile, and Homologous Recombination Deficiency (HRD) profiling. Additionally, to identify patients at risk of developing breast and ovarian cancers, we offer BRCA1/2 testing using NGS technology.
Women's Health
BRCA1/2 Sequencing
Hereditary forms of breast and ovarian caners represent around 5% of diagnosed cases. Mutations in the BRCA1/2 genes are associated with an increased risk of ovarian and breast cancers.
Our BRCA1/2 sequencing panel is designed to detect SNVs, MNVs, indels, whole-exon, multiple-exon or entire gene aberrations with a detection limit of 5% allelic frequency for somatic mutations and 25% allelic frequency for germ-line mutations.
BRCA1/2
15 working days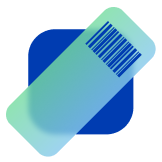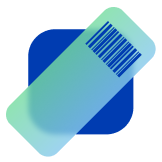 Women's Health
PIK3CA Mutations
PIK3CA is the most commonly mutated gene in patients with HR+/HER2- advanced or metastatic breast cancer. Breast cancer patients with PIK3CA mutations may be eligible for Piqray (alpelisib) treatment.
At Anwa, we use an FDA-approved PCR test to detect 11 mutations in PIK3CA.
PIK3CA, 11 mutations
7 working days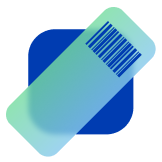 Unstained FFPE slides
Women's Health
Anwa Breast Cancer Prognostic Profile
Anwa's Breast Cancer Prognostic Profile is a multiparametric genetic test based on the mRNA expression of 50 key breast cancer genes. This comprehensive prognostic profile allows for accurate molecular subtyping and offers oncologists vital insights about disease progression.
50 signature genes
10 working days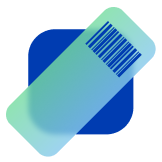 Unstained FFPE slides
Women's Health
HRD profiling
Tumors that demonstrate homologous repair deficiency (HRD) are sensitive to poly (ADP-ribose) polymerase (PARP) inhibitors (PARPi). HRD Score testing and BRCA1/2 mutations testing have been approved for the selection of PARPi therapy. Our in-house HRD test combines multiplex and targeted deep sequencing of SNVs, InDels in whole coding regions and in the exon-intron boundaries of BRCA1 and BRCA2 genes along with the HRD Score based on over 24,000 SNPs.
24000 SNPs
+ BRCA1/2 genes
10 working days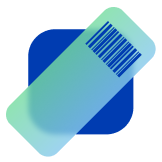 Unstained FFPE slides